Feature Film
Set against the backdrop of the Deep South, an imaginative young girl, attempts to balance her yearning for her own happiness, with the burden of having to save her deeply-flawed mother. This Lyrical saga traces her struggles, as she leaves behind the innocence of her youth to face the challenges of adulthood.
Adapted from the novel:
Feature Film
A corrupt IRS auditor blackmails a Tax dodging scuba instructor into salvaging ancient gold from a subterranean river below the Colombian rainforest.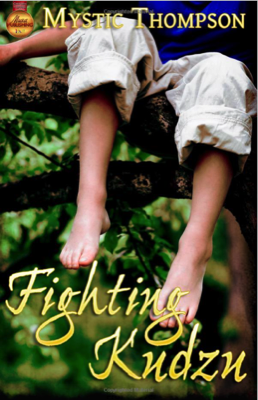 Feature Film
At the end of the twelfth century, in Southern France, the Cathars, a mysterious Christian community preached ancient Holy Scriptures against the dogmas and wealth of the Catholic Church. To eradicate their faith, the Roman Pope established the Inquisition and convinced the King of France to send forth the first crusade ever conducted against Christians. The Cathars were hunted down and exterminated. They were called "Heretics".